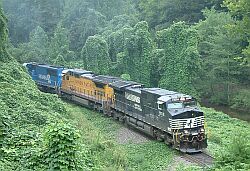 Welcome to the RRPictureArchives.NET contributor site of Joe Trepasso.



Hey im Joe i hope you enjoy my stuff, i just resently purchased an Olympus E520, i have four lens going from 14mm-300mm. i am currently a freshmen in High school, thats going good. haha enjoy my pictures, some will not be so good, but its cause im figuring this camera out so get over it. haha enjoy

You may browse my collection of pictures via the menu located on the left hand side of the page. I hope you enjoy the collection and thanks for stopping by!
Note: This site is best viewed in Internet Explorer 6.0 or above.
Select one of the links from the menu on the left to begin browsing the collection.